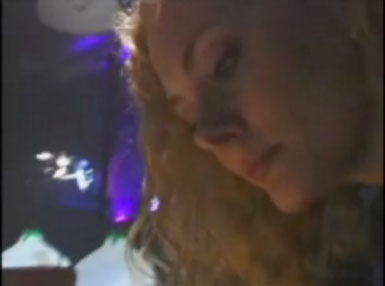 ---
Sexy, scary opening for a television show.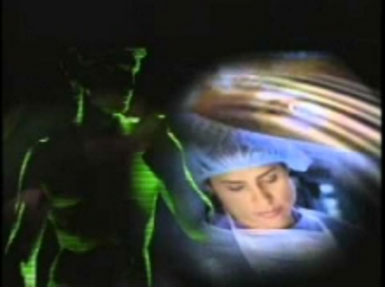 ---
Enter sideways, feature beauty, compel the eye with unexpected associations.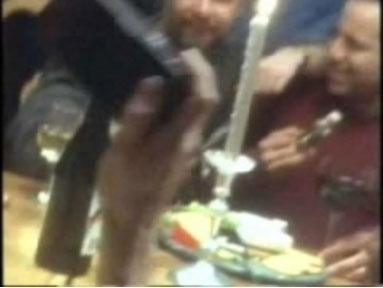 ---
Designed to compel the viewer to watch until the message is delivered.
Music Permission: Les Miserables 
Composer | Conductor - Jim Clark 
Singer - Lou Ursone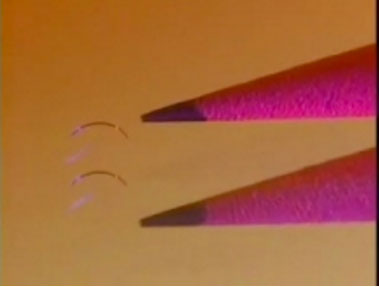 ---
Rapid-fire recap of 8 minute sexy manufacturing - At one point, featuring my production manager's diamond earring with the tiniest surgical needles you've ever seen.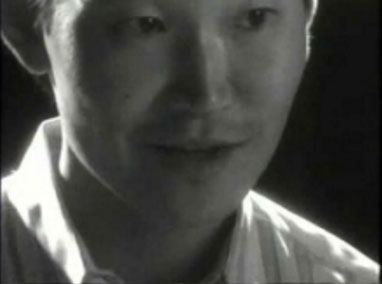 ---
The camera swirls and eavesdrops on some very high-level, after-hours interaction. Elegant and sumptuous visuals create an unusual presentation for corporate identity.
Composer | Conductor | Spiffed Out Jazzman - Jim Clark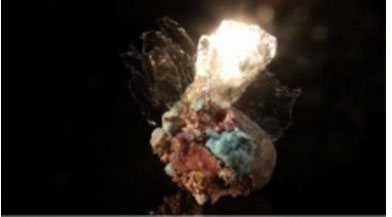 ---
Direct & Edit a video of the astounding work of a friend, Terry Tannen. (TAKES A MOMENT TO LOAD) The challenge was to find a way to explore how she uses precious and semi-precious gemstones, minerals and metals that provide astonishing luminosity, texture, color and dimension.
---
Make them laugh, help them learn at the same time. One of the best spit-takes I ever shot.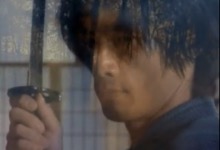 ---
It took a lifetime of practice underscored by ferocious intent. Yoshi became a recognized Master across a broad range of martial arts. Now, this Japanese master seeks enlightenment in the United States.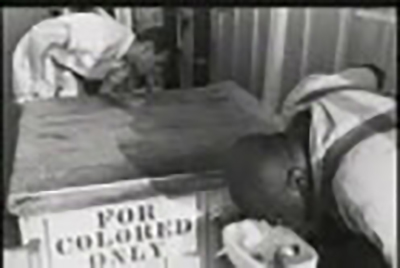 ---
What does leadership minus the Type-A presentation look like?